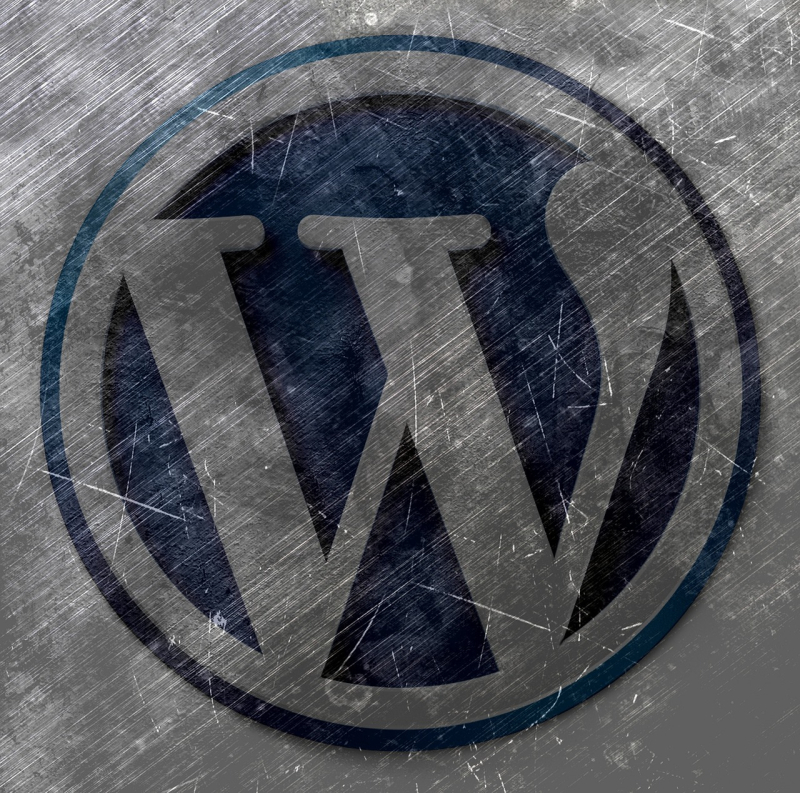 Creating WordPress Websites Series
with Richard Mansfield
$19900
Want to build an attractive, sophisticated blog or website—without having to learn how to code? WordPress.org is the answer! WordPress.org is one of the world's most popular web design tools. It's free and easy to use, and it produces professional results.
This series of courses will take you from having zero experience and knowledge of web design to more advanced techniques. You don't need any website publishing experience to get started. And, you'll walk away with your very own website and have the ability to manage it.
To take this series, you should be willing to open a hosting account, which will incur additional costs.
New start dates are available each month.