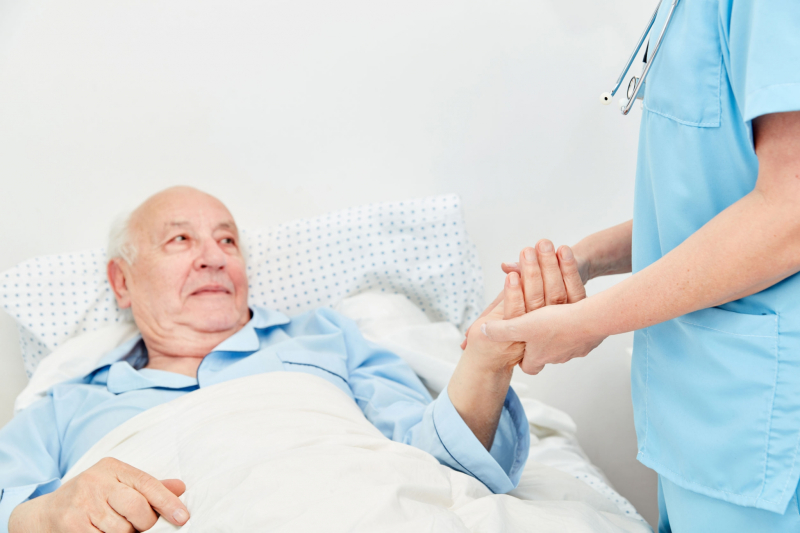 CNA Certified Nursing Assistant Apprenticeship
with David Allen Clark
Free
Through a collaboration with Windward Gardens in Camden and Harbor Hill in Belfast, both owned and operated by Genesis Healthcare Corporation, you can earn while you learn.
This comprehensive five-week training program meets all requirements of the Maine State Board of Nursing and will have you secured into a position before starting.
Students without a high school diploma, or those who have been out of school for a while, are encouraged to apply. Academic training and support is provided.
Student Tuition: FREE for accepted applicants
Days/Time: Full day classes, 5 days per week, five weeks
Portions of this course are completed by remote lectures. Lab and clinical must be completed on-site. Access to a computer with camera and microphone plus internet is required.
To complete the entrance exam and for additional information: Call the Adult Education office (207)236-7800, option 5